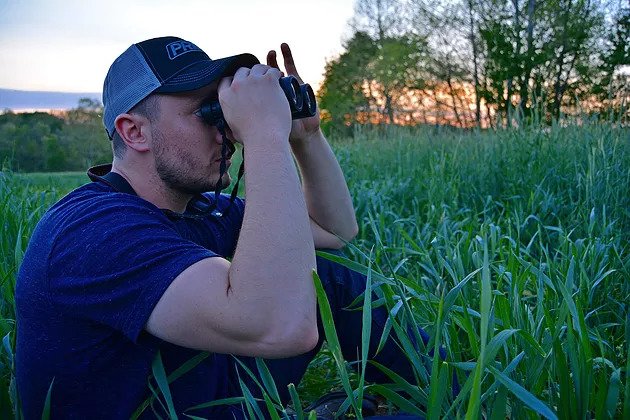 Best Binoculars for the Money
All around binoculars are an important piece of gear you should have along for all kinds of occasions. If you don't have binoculars in your vacationing or sporting bag, you don't know what you're missing. From the outdoors to the football stadium, binoculars make the experience more enjoyable. Binoculars are fantastic tools for enjoying sporting or entertainment events, but they are equally important at providing enjoyment during outdoor activities and family outings.
Making room for exceptional optics on your vacation to a national park, wildlife park, or just a weekend at the lake is essential for wildlife watching, bird watching, and taking in the beauty of distant landscapes. Packing binoculars in your daypack on a family outing, or in the glove box on a road trip, or even on the boat for the weekend provides an additional aspect to your adventuring and travel. The right pair of binoculars can act as an all-purpose tool for many situations. The right binocular for you may not have a specific situation in mind, so it's in your best interest to find a great binocular for an even better deal. So what are the best binoculars for the money? What do you need to know about binoculars before the buy? This article should help you out!
Binocular Basics
Binoculars come in two different technical types, Porro Prism and Roof Prism designs. Both types of binoculars effectively accomplish the same goal, however there are pros and cons to both types.
Porro Prism Binoculars – With porro prism construction, the eyepiece is offset from the lens. This design generally allows for better depth perception and a wider field of view than roof prism binoculars. Porro prism binoculars are worth a look if your primary purpose is viewing sporting events or landscapes.
Roof Prism Binoculars – Roof prism binoculars are designed with the objective lens and eyepiece in line. This design allows for more compact and lightweight binoculars. The sleek and slim form factor of roof prism binoculars makes them ideal for slipping into a daypack, glove box, or even hanging around your neck.
Best Porro Prism Binoculars on a Budget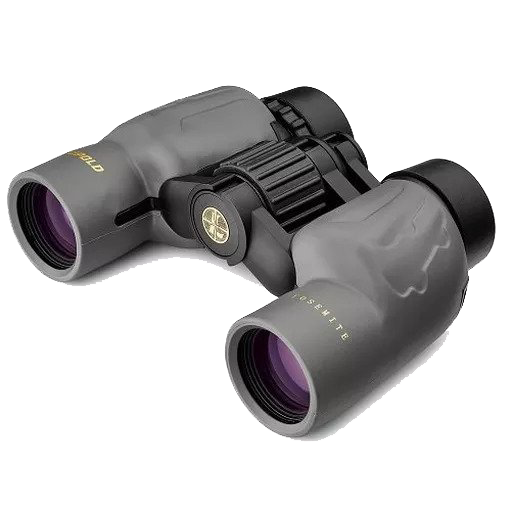 Leupold Yosemite – Leupold optics are legendary. Built with the utmost quality and guaranteed for your lifetime. The Leupold Yosemite line of binoculars are the perfect fit for an all around binocular option, and they are easy on your budget! The Leupold BX-1 Yosemite 8X30 porro prism binoculars are an amazing deal on quality optics. With 8 power magnification and a 30mm light gathering objective lens, these binoculars are as all purpose as duct tape!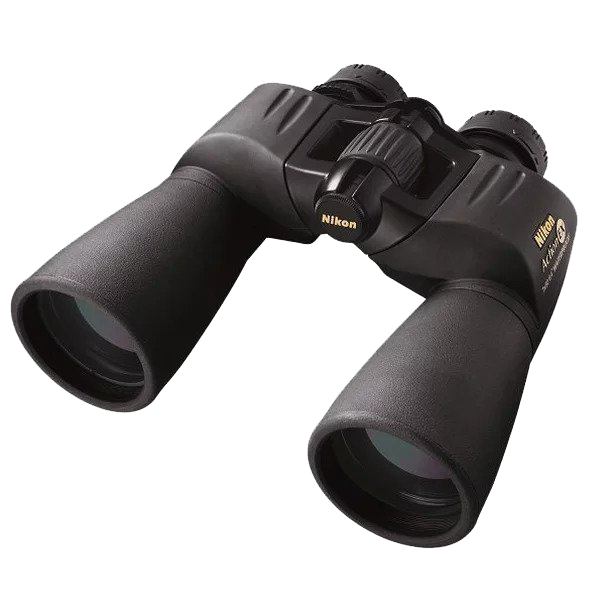 Nikon Action – The Nikon Action series of binoculars is known for quality lenses and prisms at an affordable price. Utilizing BaK4 high index prisms and Nikon's Eco-Glass these binoculars offer amazing clarity for the money. Consider the Nikon Action Extreme 12X50 binoculars for that extra reach in magnification. The 12 power magnification is optimal to pull in distant action at the racetrack, football stadium, or baseball park. A perfect choice for sporting events and a great deal makes for a team win!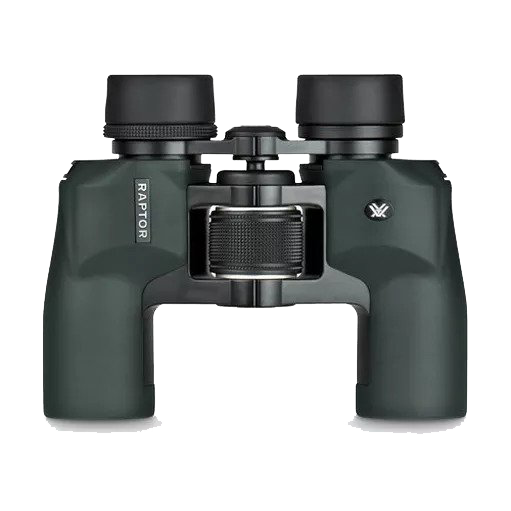 Best Roof Prism Binoculars on a Budget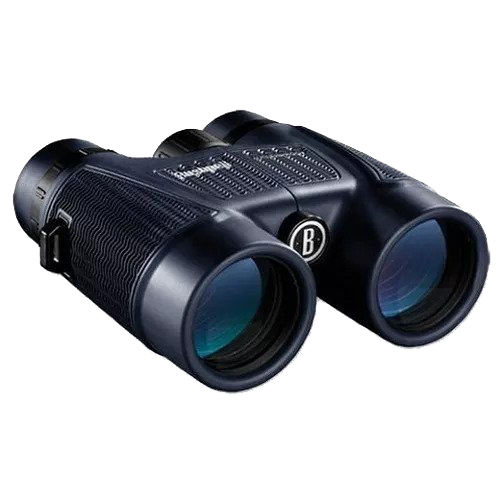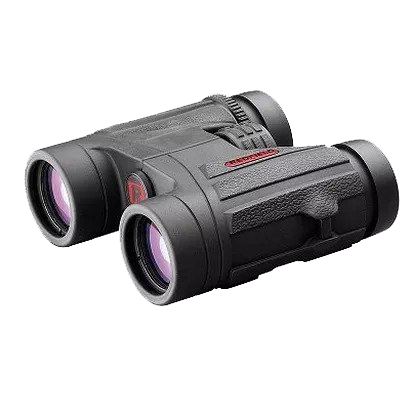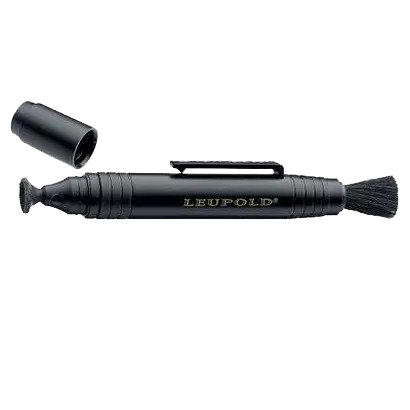 Include a Pair of All Purpose Binoculars in Your Next Outing
Whether you are an outdoor adventurer out discovering new places, a bird watcher hoping to get a glimpse of a rare feathered friend, or an avid sports fan not wanting to miss any of the action; consider an exceptional pair of binoculars for your kit. Quality optics can be had at budget prices, and the investment will last for years to come.
https://theopticzone.com/wp-content/uploads/2018/11/ezgif.com-webp-to-jpg-1.jpg
420
630
The Optic Zone
https://www.theopticzone.com/wp-content/uploads/2018/10/The-Optic-Zone-For-All-your-Optic-Needs-Logo-2.png
The Optic Zone
2018-06-18 09:47:30
2018-11-28 10:13:16
Great All Around Binoculars on a Budget